Hello! I am an AI researcher and PhD student working on deep learning model explainability at École Polytechnique Fédérale de Lausanne (EPFL). I'm coadvised by Prof. Tanja Käser at the ML4Ed Lab and Prof. Martin Jaggi at the MLO Lab.
Before moving to Switzerland, I worked for two years at

Microsoft AI as a lead engineer for the Open Neural Network eXchange project.
My claim to fame (haha) is that I graduated at 20 as the youngest M.S. in Computer Science recipient in UC Berkeley's history. Since then, I've served as a machine learning lecturer for the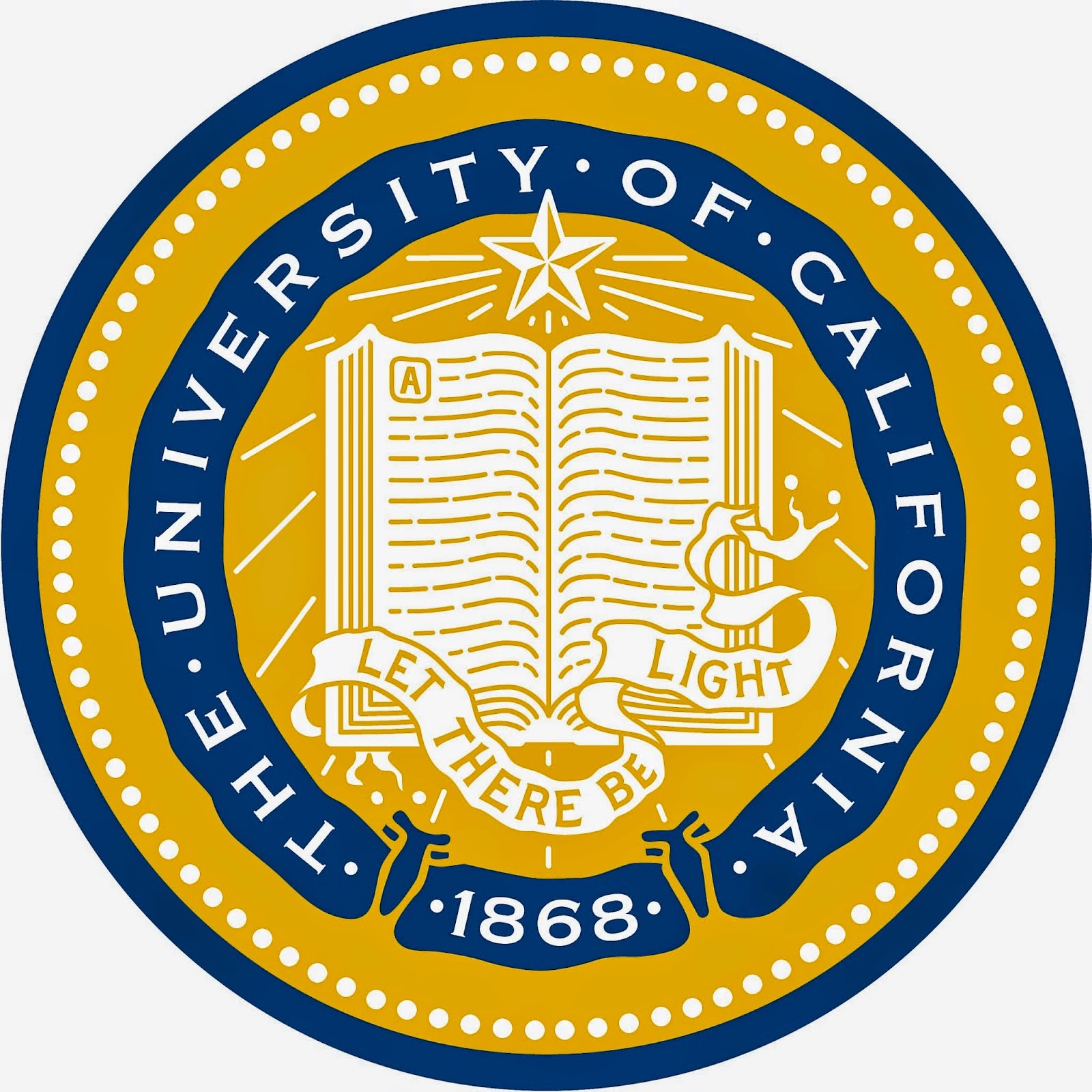 Berkeley Division of Data Sciences and the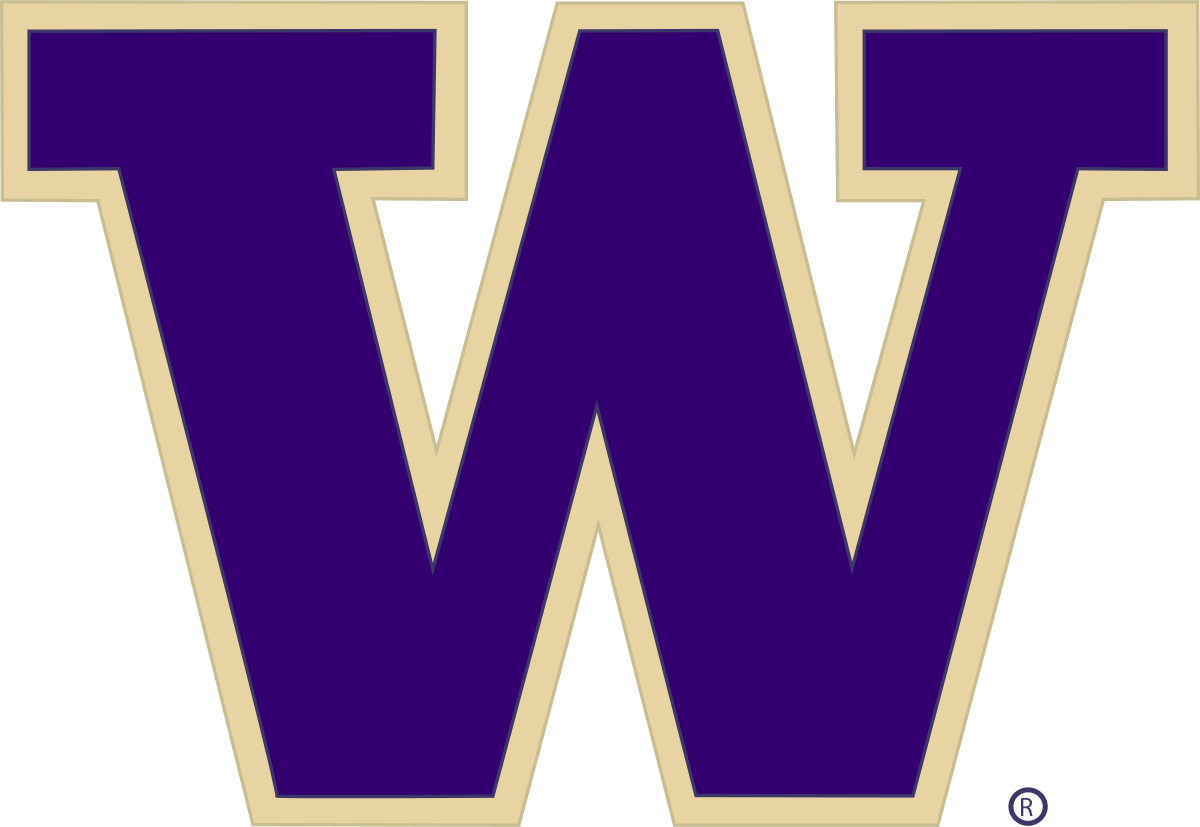 University of Washington CSE Department.
I love people, data, and working on exciting problems at the intersection of the two:
explainable and interpretable AI
generalized learning (transfer learning, meta learning)
ML for education (autograding, knowledge tracing, scalable infrastructure)
Thank you for taking time out of your day to find out what I do with mine!